Career
BioChem agrar in an internationally active, certified test facility with currently over 150 employees. We offer a broad range of services in the areas of ecotoxicology, open-field testing and analysis.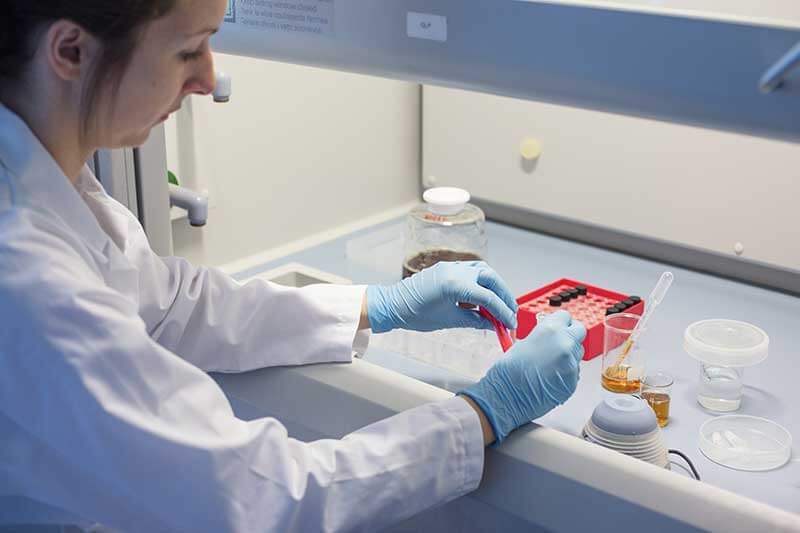 Working with BioChem agrar
We offer our employees qualified and comprehensive introduction, appropriate income, a pleasant working environment and long-term perspectives at BioChem agrar. We regular provide training and support further education and qualification measures.
We gladly enrich our team with motivated, independently thinking and proactively acting employees.
Vacancies
Please send us your application by mail or by e-mail as a PDF file. We look forward to receiving your complete application documents!
We would be glad to receive your unsolicited application.
We are looking for the next possible time:
Our vacancies are currently only listed on the german version of this page. Please excuse this inconvenience.
Your contact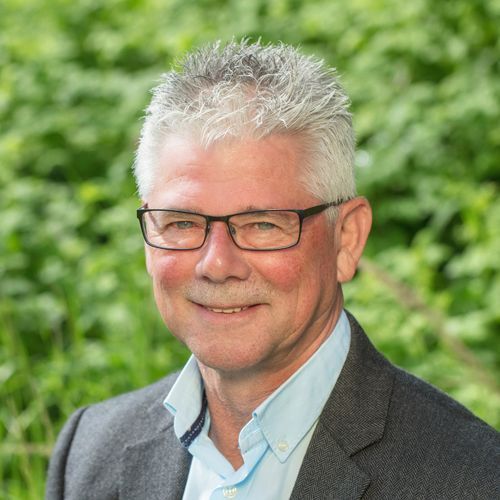 Technical Managing Director
BioChem agrar GmbH
Kupferstraße 6
04827 Machern OT Gerichshain, Germany
034292 863-0
0171 2643317