Variety tests
New varieties must be clearly distinguishable from other varieties. They should also have improved properties, e.g. in resistance to pests or yield. Therefore, an elaborate approval method is required that BioChem agrar performs for its customers. We also test the performance of new varieties before applying for an approval with the Bundessortenamt (Federal variety office) and review the soil and climate regions certain varieties are particularly suitable for.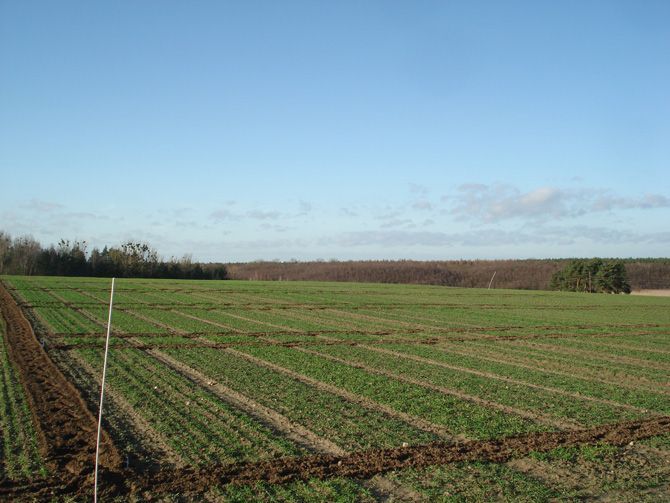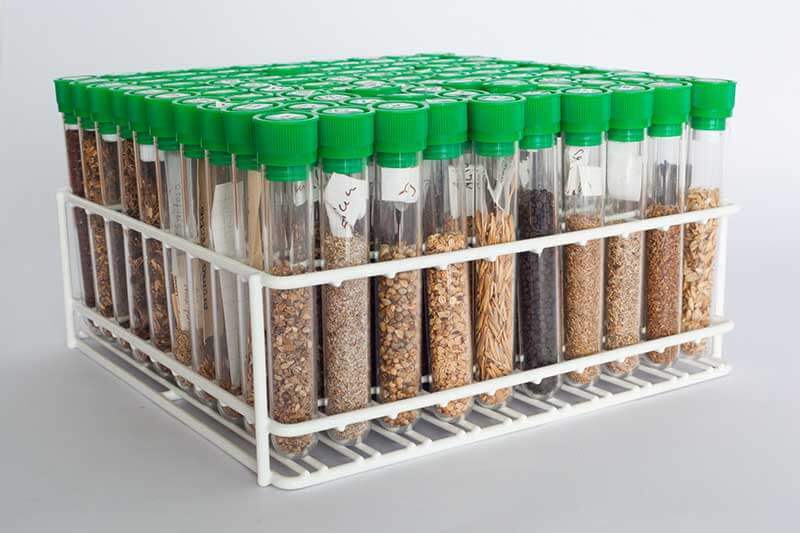 Our service
We offer our customers variety tests in many different cultures and regions. The many years of experience of our employees, a widespread test site network and our diverse and modern field test technology for sowing, care and harvesting ensure that our customers will receive timely and high-quality test results.
Crops
Vegetables
Grain
Oil and root crops
Special crops
Range
Performance tests
Value tests
State, Federal and EU variety tests
Demonstration and marketing studies
We conduct variety tests in various cultivation areas subject to further questions as well.
Contact us!
Your contact