Your laboratory for analytical services
Qualified testing services for industry and agriculture

For the authorization of pesticides and other chemicals that enter the environmental cycle, for example via wastewater, the proper examination of their fate in nature is essential. In the field of analytics, BioChem agrar GmbH specializes in the detection of chemicals in soil, water and plants.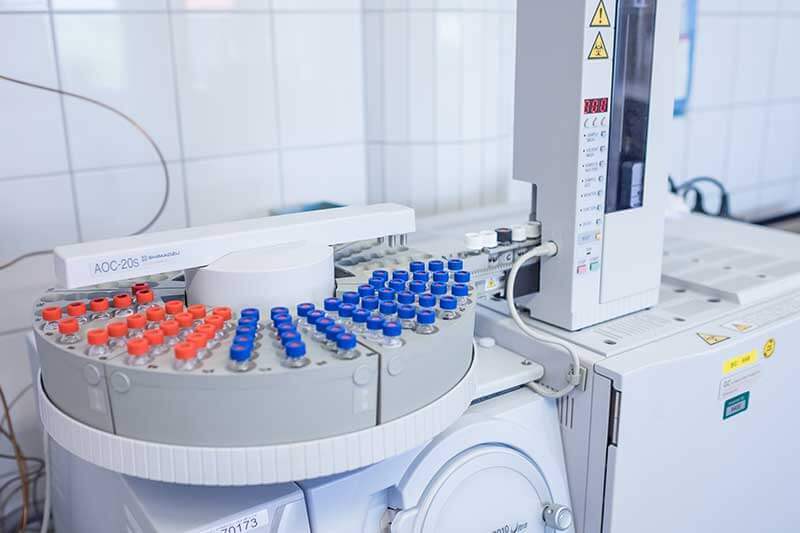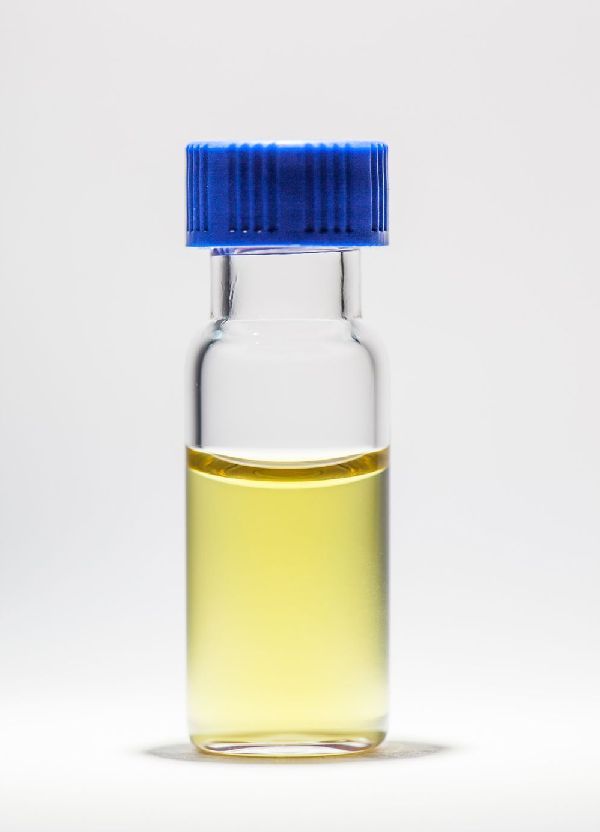 Our service:
Agricultural analysis, soil analysis & residue analysis
We undertake the accompanying analysis for internal and external studies in the context of plant protection product and chemical approvals under GLP and the corresponding ISO or EU directives. In addition, we offer customized solutions in the areas of method development and validation, residue behavior, formulation content determination, degradation behavior and adsorption / desorption.
Nutrient examinations and soil testing for farmers

As part of agricultural analysis, we offer agricultural companies a wide range of services - from the examination of soil samples and plant samples to the examination of farmyard manure and individual fertilizer identification.
An overview of our analysis areas:
Determination of plant-available nutrient contents according to VDLUFA
Fertilizer requirements
Physical soil parameters
Quality parameters in harvest samples
Examination of plant samples and renewable raw materials
Examination of manure according to § 2 Fertilizer Act
Soil and Water Characteristics (GLP)
Soil type according to DIN 4220 and USDA
Cation exchange capacity
Kjeldahl nitrogen
Maximum water holding capacity
Microbial biomass
Organic carbon
pF values
PH value
Density
Sediment analysis
Accompanying analysis for laboratory and field studies
application controls
Soil degradation studies
Content determination of active ingredients
Storage stability tests
Method development and validation
Residue tests
Do you have questions or would you like advice on a specific issue? Then get in touch with us, the experts of the BioChem agrar GmbH are at your side with help and advice.
Matrices
Soil, water, sediment
Bee food, nectar, pollen
Bees, arthropods
Plants (fruits, vegetables, cereals)
Products from processing processes (e.g., flour, straw)
Sample preparation
Jaw crusher
Ball and knife mills
Multi vortex
Ultrasonic
Ultra-Turrax
Methods
Microwave extraction
(Online) SPE and SPME
QuEChERS
Ultrasonic
Analysis
Elemental Analysis: AAS (flame, graphite tube)
GC-MS and -FID
HPLC with UV, DAD, fluorescence and conductivity detector
Triple Quadrupole LC-MS / MS
UV / VIS spectroscopy
Your contact
Head of Division Analysis