Residue analytics (GLP)
Residue analysis specialises in the evidence of plant protection agents in the soil, water and plants. As a focus, we conduct supporting analyses for ecotoxicological studies and open-field studies of BioChem agrar. We also take care of the supporting analysis for external studies in the scope of plant protection agent and chemicals approvals under GLP and the corresponding ISO or EU directives.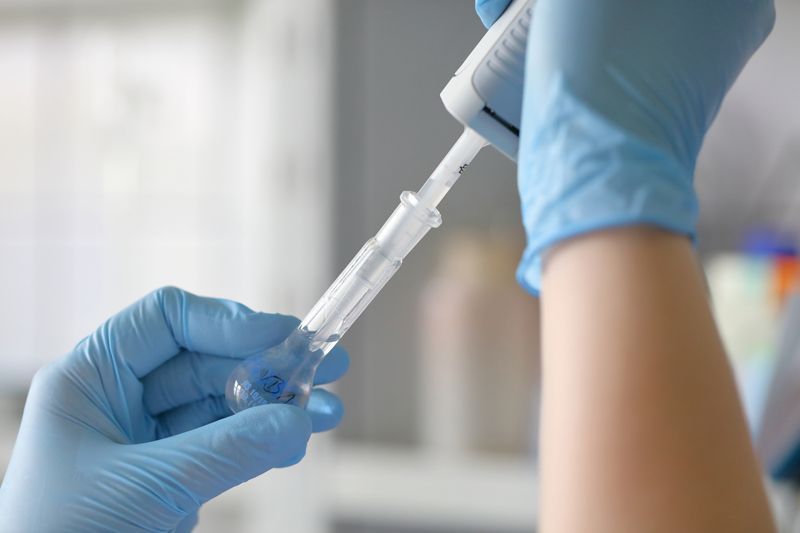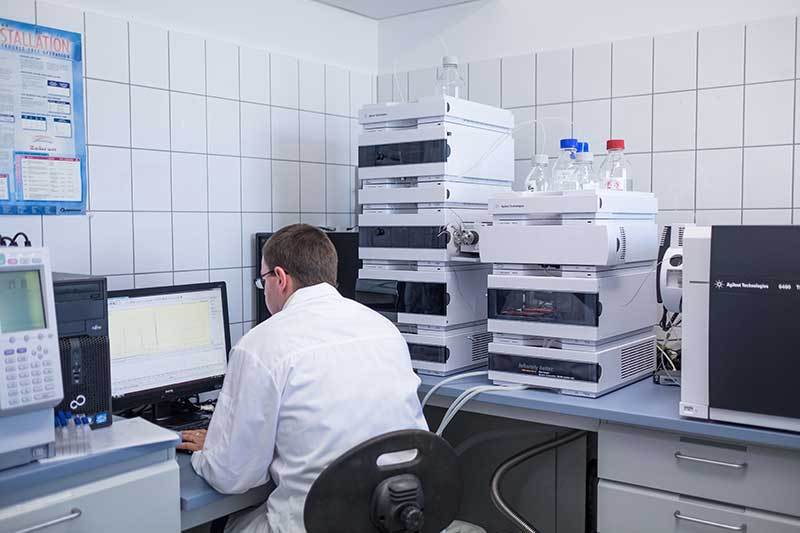 Customer-specific solutions
We offer customer-specific solutions in the areas of method development and validation, residue behaviour, content determination of formulations, degradation behaviour and adsorption/desorption.
Our experienced team has state-of-the-art analysis devices available for processing the different issues.
Study types
Supporting analysis for ecotoxicological lab studies (aquatic, plants, pollinators (bees and bumblebees), earthworms, predatory mites, springtails, …)
Supporting analysis for ecotoxicological open-field tests (e.g. earthworms and springtails)
Soil degradation studies


Residue analysis of agricultural products, including the interim products and all processing processes
Content determination of active substances
Storage stability tests
Application controls (e.g. spray cocktails)
Method development according to SANCO 3029/99, SANCO 3030/99 and SANCO 825/00
Your contact persons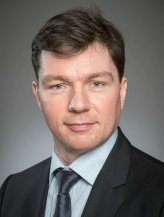 Head of Division Analysis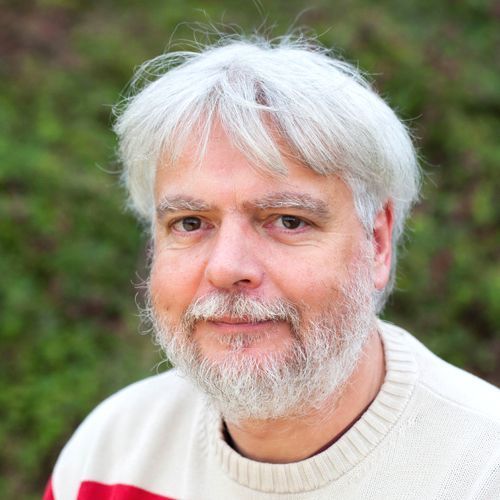 Study Director Residue Analysis