Downloads
The current GLP and GEP certificates of BioChem agrar and the accreditation of the Deutsche Akkreditierungsstelle GmbH are available for download on this page.
We also provide forms for examination orders for you here.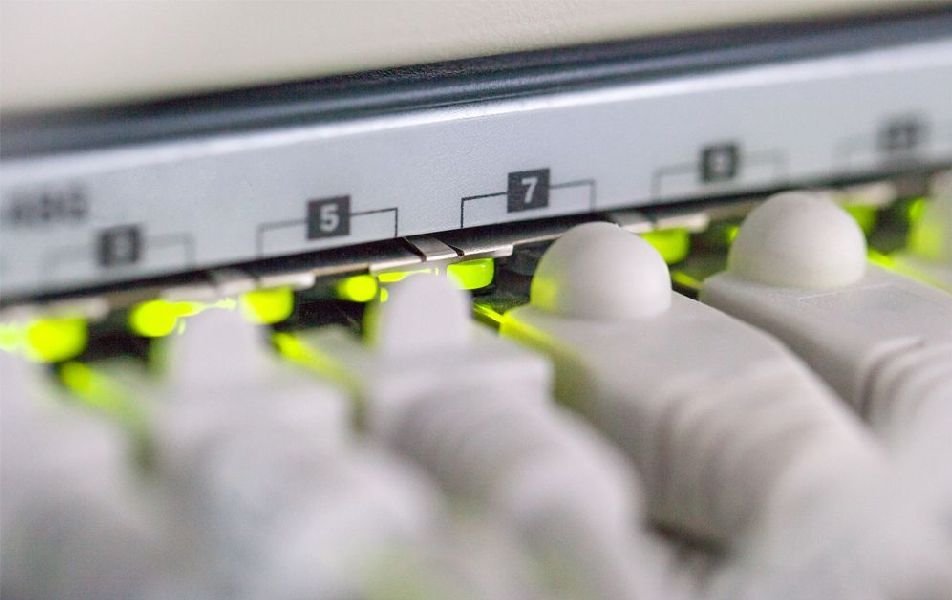 Certificates
Orders and additional documents
We will gladly send you detailed information material and will advise you in a personal interview on request.