Your specialist for field tests
Qualified testing services for industry and agriculture
Just like plant protection products or fertilizers, new agricultural varieties must also be tested in the field before they are approved for the market. BioChem agrar GmbH conducts these tests professionally and reliably on behalf of its customers at several locations in Germany and Europe. The realization of the facilities as well as the support of marketing locations and test fields can be taken over by us.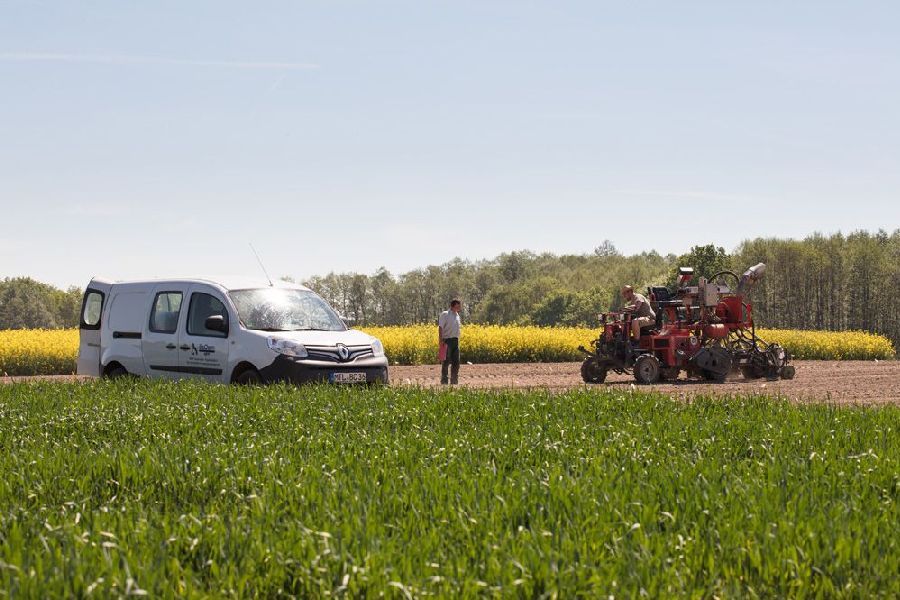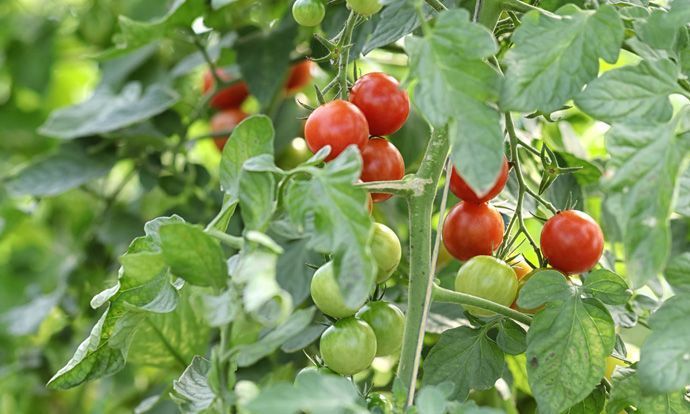 Our service:
Field trials on various issues
We rely on a well-rehearsed team, which consists of qualified employees in the fields of agriculture, biology, biochemistry, horticulture, forestry and geology and combines many years of practical experience with extensive expertise. For the implementation of all questions a flexible, highly specialized and mobile equipment park is available.
Field tests are carried out by us at various locations in Europe. Together with cooperation partners, we offer field trials in all climatic zones of the EPPO regions.
Our test areas at a glance:
Efficacy studies
Selectivity studies
Seed treatment tests
Germination tests
Processing studies
Soil degradation studies
Residue tests in stored goods
DFR studies
Residue analysis
Performance tests in all relevant cultures
EU and federal variety trials
Country Variety tests
Value tests
Investment and support of marketing locations
fertilization experiments
Special projects with scientific institutions as well as state and federal authorities

Find out about the individual test areas - if you have any questions, the contact persons of BioChem agrar GmbH are at your disposal.
Your contact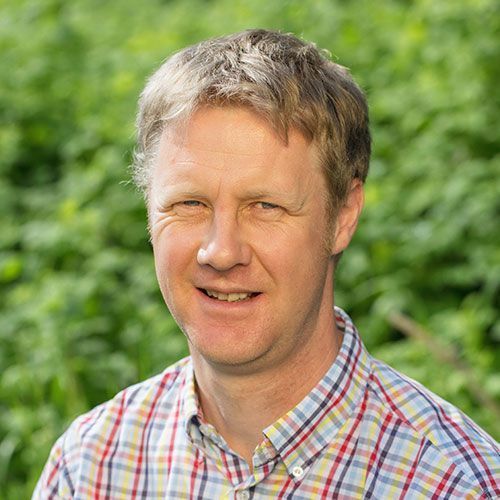 Head of Division Field Tests