News
BioChem agrar has been a qualified and reliable test service provider in the agricultural area for more than 25 years. In order to offer our customers the best service and best quality at all times, we engage in regular further training, continually expand our test point network and keep our technology up to date.
We will inform you about any current developments and news here in the News section.
We are happy about your interest!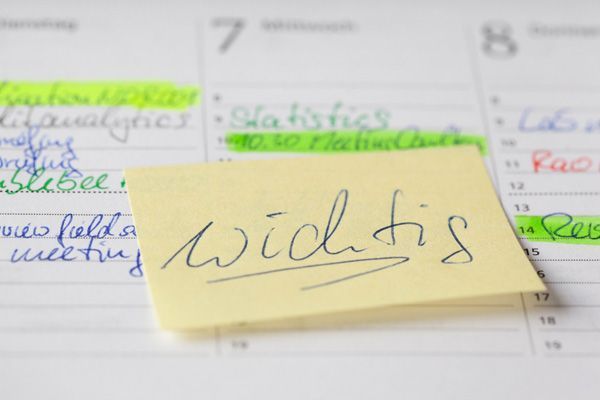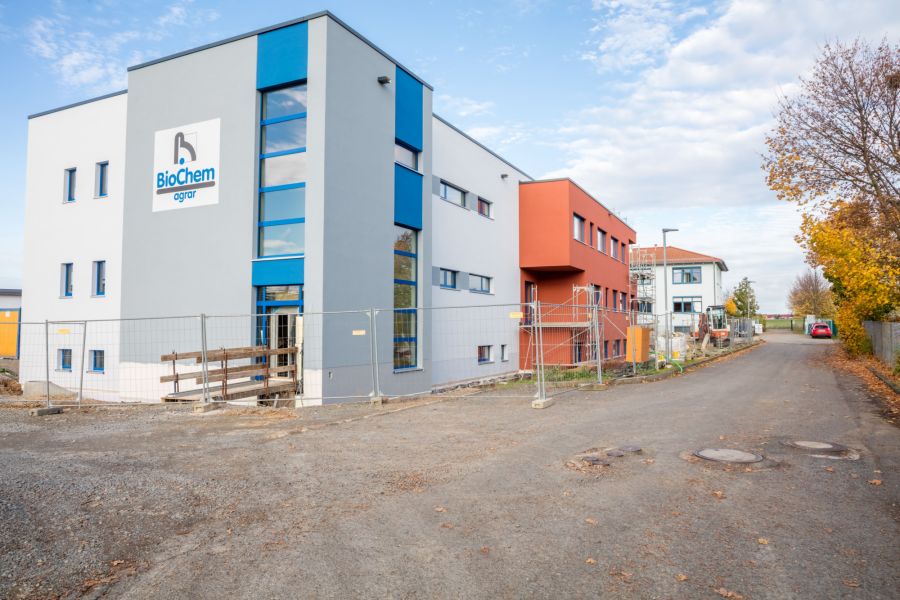 17.07.2020
Laboratory building under construction
Alongside the multipurpose building and...
read now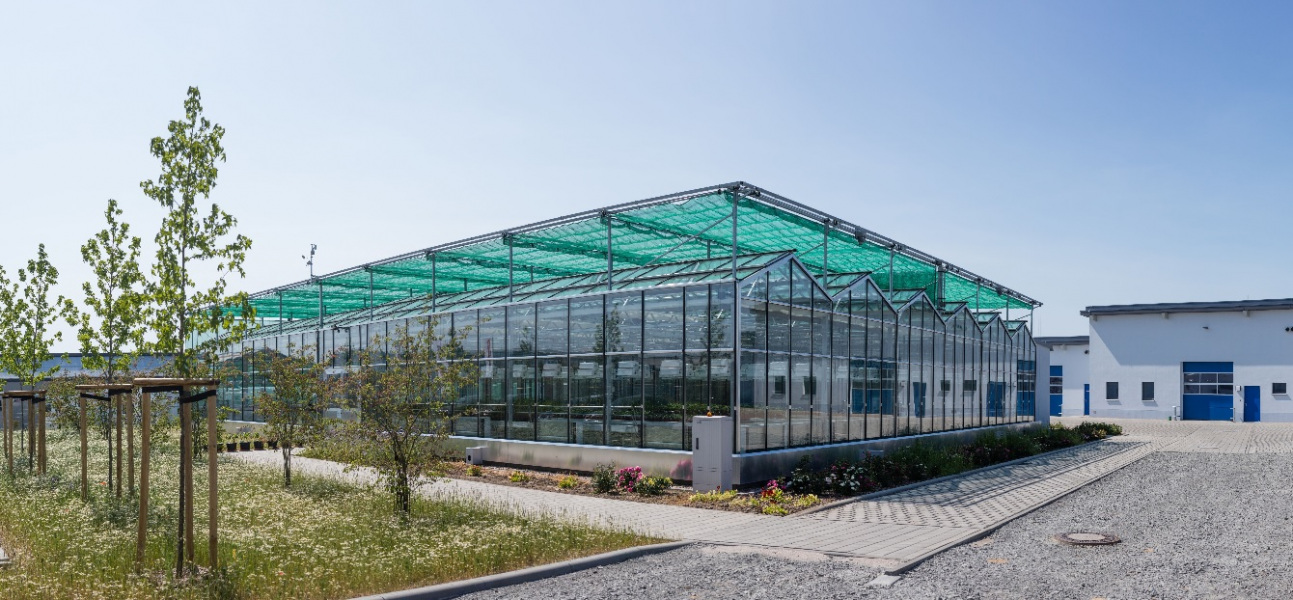 01.11.2018
Our new state-of-the-art greenhouse

To expand our capacity, we are very proud ...
read now