About BioChem agrar
As a reliable partner in the areas of ecotoxicology, open-field testing and analysis, we offer comprehensive solutions in the scope of approval and registration of your products and active substances. Whatever you need – based on more than twenty-five years of experience, we give you the certainty you need to know that your project is in good hands.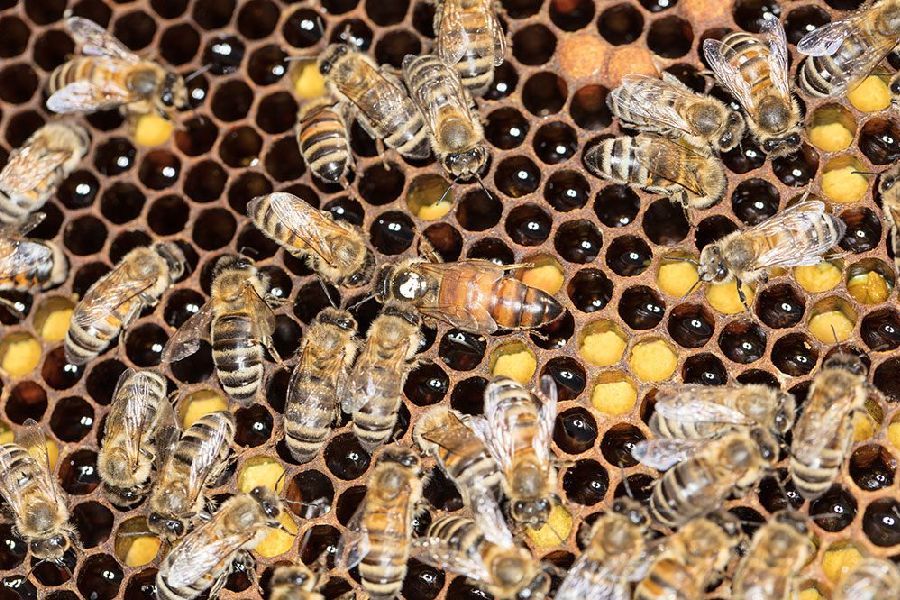 Our values
Active interaction characterises our approaches. From the search for smart solutions to the use of specific test methods and state-of-the-art techniques, to quality assurance and the desired cooperation with the relevant authorities – you can rely on a precise result.
Our sites
With many test bases in Germany, branches in Poland (Urbanowice) and Spain (Utrera) as well as cooperation partners in the most important geographic zones of Europe, we are able to conduct laboratory, semi-field and open-field tests for all relevant cultures under the most important climate conditions.

all sites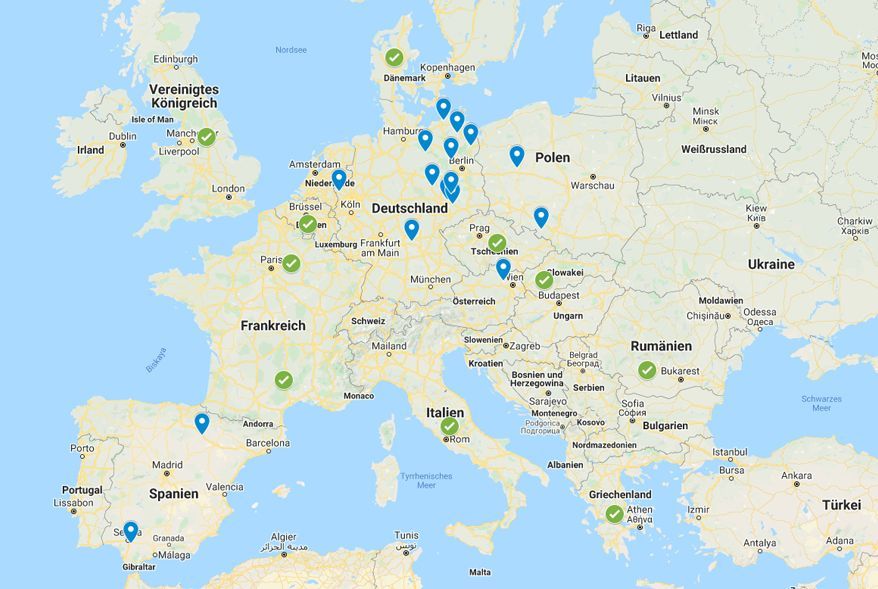 Milestones
1973 – BioChem, Karlsruhe is founded by Dr. W. Massmann († 1998)
1991 – Acquisition of the Cunnersdorf lab near Leipzig with 20 employees by BioChem GmbH Karlsruhe
1999 – BioChem agrar becomes an independent GmbH (HRB 15371, district court Leipzig)
2001 – Relocation of the newly built lab and office building in Machern, OT Gerichshain
2007 – Founding of BioChem Holding GmbH
2011 – Acquisition of Agroplan in Goch/Nierswalde
2015 – Founding of BioChem Agrar Polska Sp. z o.o. (Poland)
2016 – Employment of the 100th employee
2017 – Start of new and expansion construction at the corporate seat in Gerichshain
2018 – Completion of multipurpose hall and greenhouse
2020 – Founding of BioChem AGROLOGIA SLU (Spain)
Your contact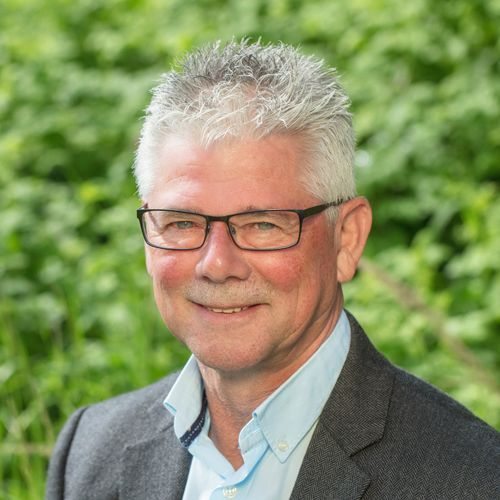 Gernot Renner
Technical Managing Director
034292 863-0
+49 171 2643317