Agricultural analysis: Test methods for agricultural operations
As a reliable service partner for agricultural operations and orchards, as well as market gardens, agricultural analysis is fully aligned with practice.
The focus is on nutrient examinations of soil samples. Comprehensive test series offer generous lab capacities and modern analysis equipment.
Our lab is certified by DAkkS for selected physical, physical-chemical and chemical examinations of soils according to DIN EN ISO/IEC 17025:2018.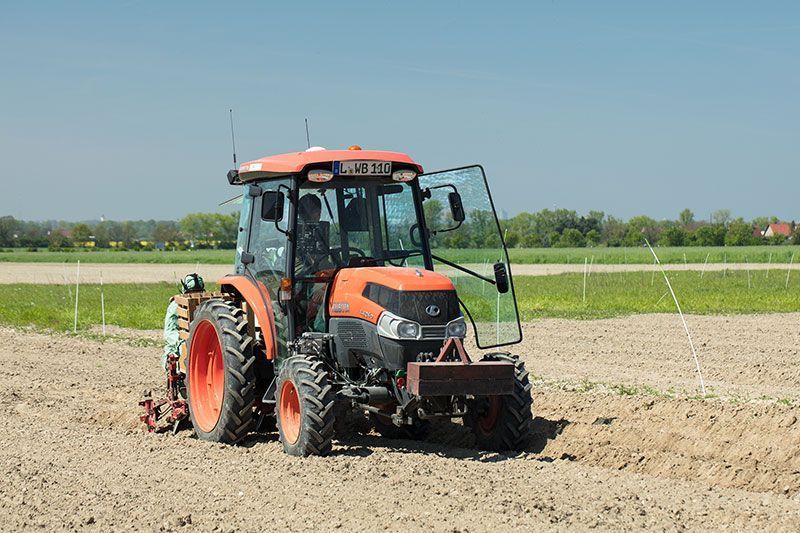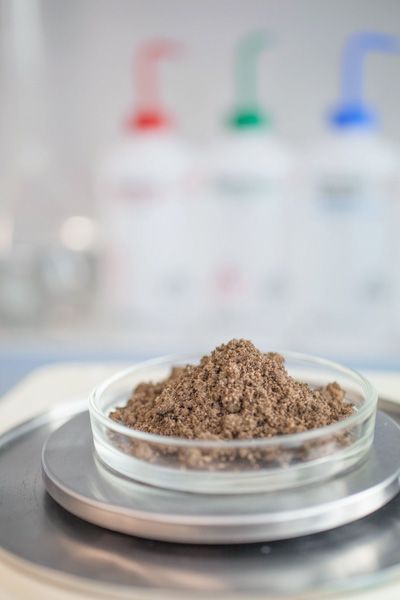 Our services
Soil
Determination of nutrient contents accessible to plants according to VDLUFA methods
Determination of the soluble mineral nitrogen (Nmin)
Determination of the soluble mineral sulphur (Smin)
Basic soil examination (pH-value, phosphorus, potassium, magnesium)
Fertilisation demand determination for the most important fruit types in farming and for grassland with the help of the BESyD program of the Sächsische Landesanstalt für Landwirtschaft (Saxon state institute for agriculture)
Determination of organic carbon by combustion and gas analysis (humus)
Examinations on the soil properties (fine share, clay share, finger sample, particle size distribution by screening and sedimentation), classification according to DIN 4220 and USDA (DIN ISO 11277 : 2002-08)
Determination of heavy metals according to the technical module waste (§3 para. 2 AbfKlärV, §9 para. 2 BioAbfV)
PlantsQuality parameters in harvest samples
Moisture and oil content with near infra-red spectrometry in rapeseed
Moisture and raw protein with near infra-red spectrometry in wheat and barley grain
Raw protein according to Kjeldahl (ICC standard no. 105/2)
Raw protein according to DUMAS (elementary analysis)
Determination of the case number according to Hagberg-Perten as value of the alpha-amylase activity (ICC standard no. 107)
Grain-physical examinations such as thousand seed weight, hectolitre weight, sorting
Determination of the ash of grain and ground products (ICC standard no. 104/1)
Determination of the germination capacity of grains by germination bed methods or tetrazolium methods
Examination of plant samples and regrowing raw materials
Determination of macro and micro nutrients in plants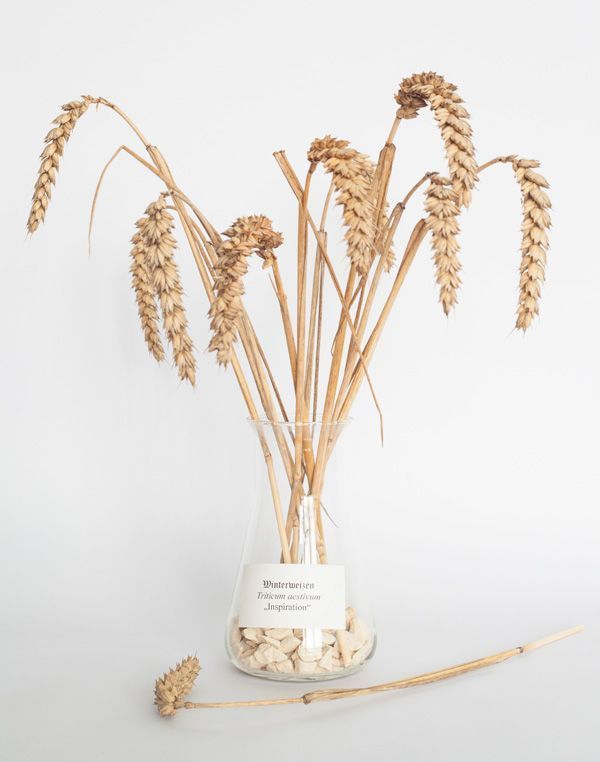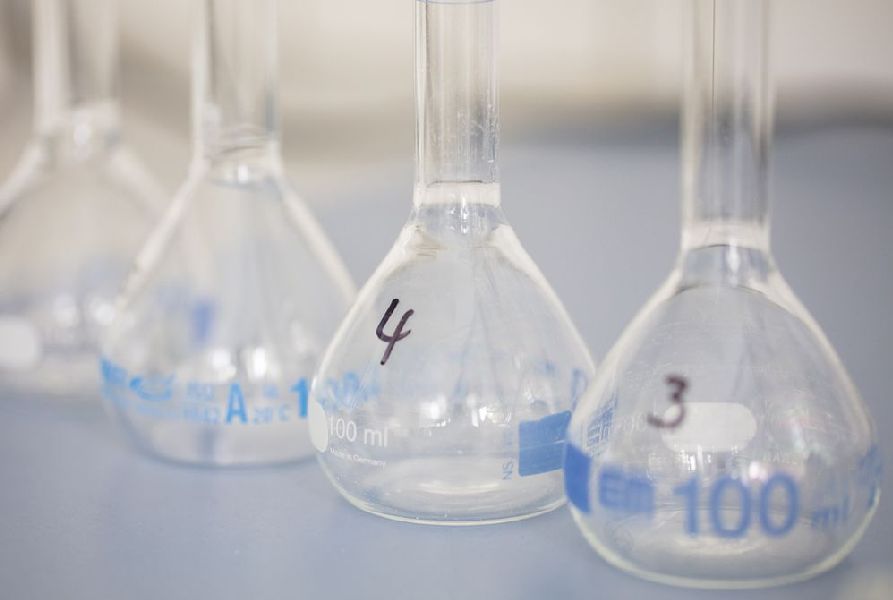 Fertiliser
Examination of economic fertilisers according to § 2 Düngegesetz (fertilisation act)
Determination of macro nutrients (TS, N, P, K, Mg) in liquid manure samples, fermentation residues and stable manure samples for operational nutrient comparisons.
Order
Order forms can be found in our download section.
We accept samples from monday to friday from 7.00 am to 3.00 pm.
Your contact persons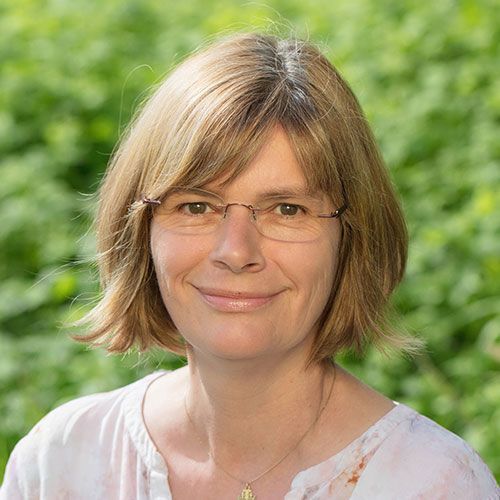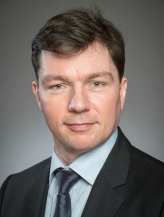 Head of Division Analysis