Possibility of a year-round environmental risk assessment of Non-Target Terrestrial Plant
Non-target plants
One of the requirements for approval of a new pesticide is to ensure that it does not cause unacceptable risks to non-target plants on cropland and adjacent land. Plants of field margins and other adjacent biotopes and ecosystems play an important role in insect, bird, and mammal food chains and webs and must be protected.
---
Know-how
Our study directors have special and longstanding expertise in the implementation of NTP studies.
The tests are performed in the greenhouse or under semi-field conditions. These can include range-finding tests in advance and the corresponding main tests in limit or rate-response design.
In addition the analytical phase can be conducted in-house.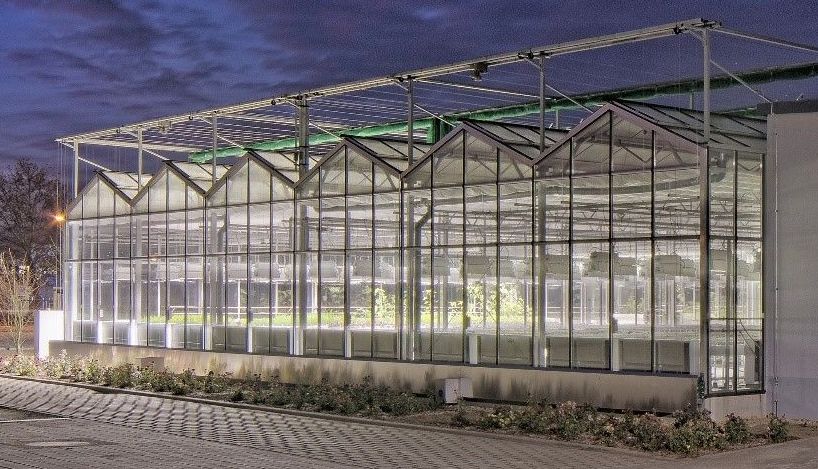 ---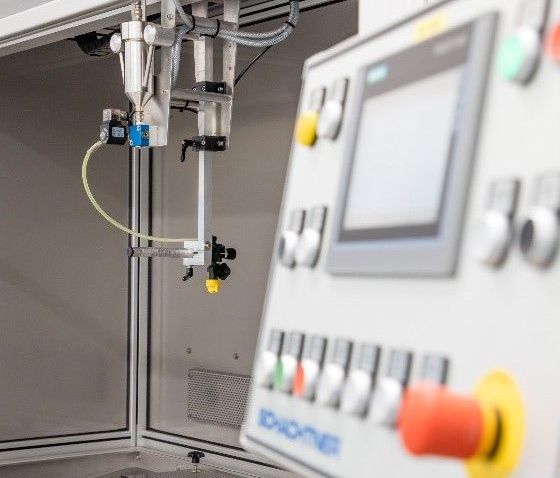 Facilities
We provide a modern green-house with an automatic climate control system and artificial light with a sun-like light spectrum to ensure a naturally growth of the plants. Each chamber has 100 m2 is controlled separately.
A wide range of mono- and dicotyledonous plant species are offered by us.
---
Reporting
The data are professionally statistically evaluated and a competent reporting of the results is supplied by our study directors.
Assessments and endpoints:
Stage of development (BBCH)
Emergence/ Survival/ Mortality
Phytotoxicity/ Visual injury
Plant height
Fresh or dry weight determination
---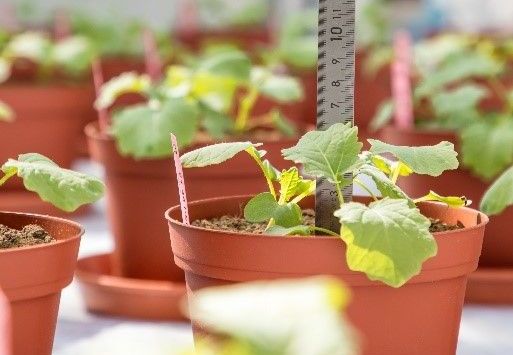 Guidelines
OECD No. 208: Terrestrial Plant Test: Seedling Emergence and Seedling Growth Test
OCSPP 850.4100: Seedling Emergence and Seedling Growth
OECD No. 227: Terrestrial Plant Test: Vegetative Vigour Test
OCSPP 850.4150: Vegetative Vigour
EPPO PP 1/207: Effects on succeeding crops
Standardized bioassay for the determination of ED10- (NOEL) and ED50- values for herbicides and selected following crops in soil